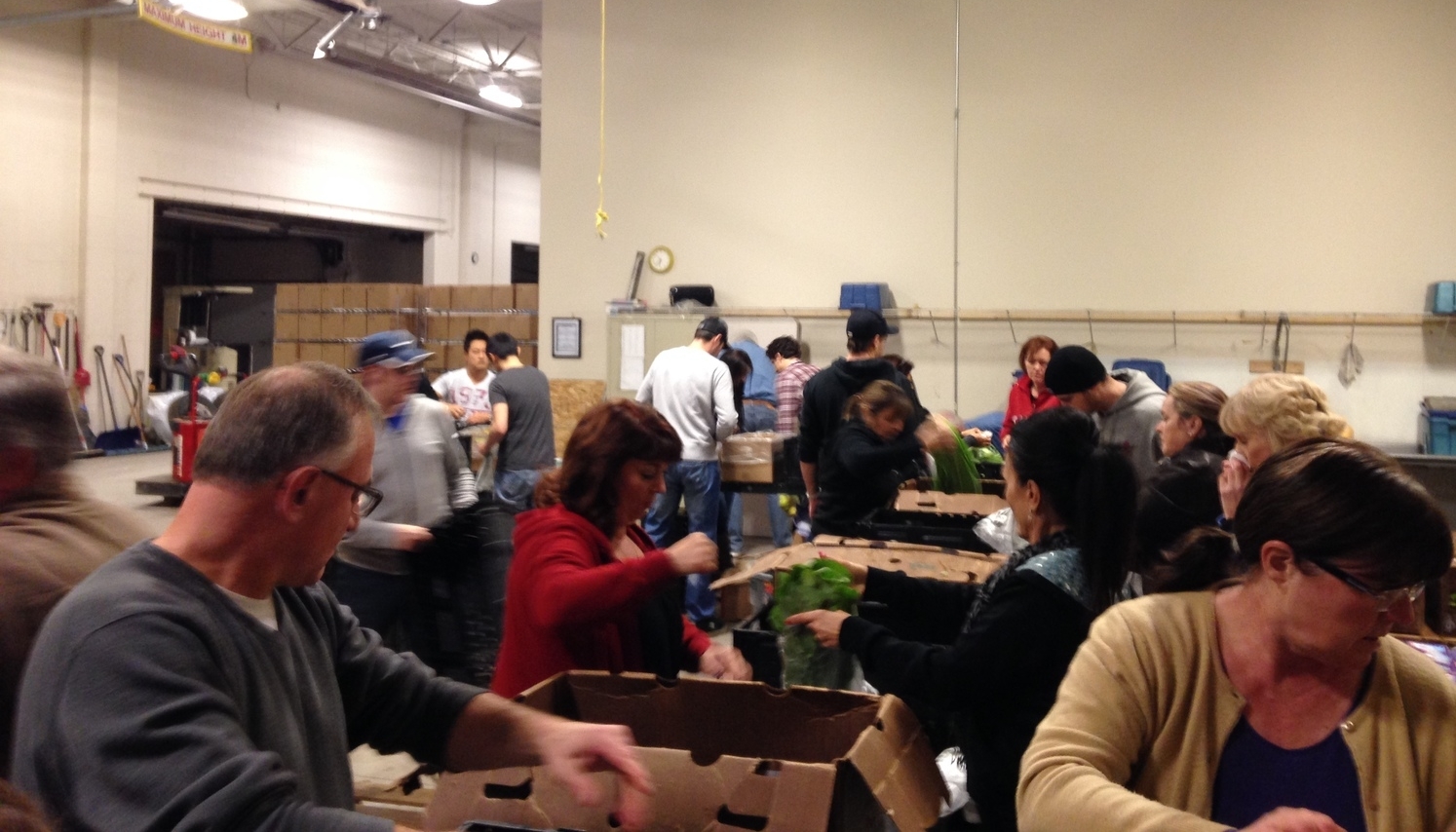 The Good Food Box (GFB) is a program under the Community Kitchen Program of Calgary whereby you can purchase fresh fruits and vegetables at a very low cost. The Good Food Box is a hands-up program as opposed to hands-out. The boxes are put together and delivered by dedicated volunteers who desire to see individuals and families accessing affordable nutritious food.
The Inn began out of a community concern for the growing number of people facing homelessness during the bitterly cold winter of 1996/97. Volunteers from several local churches met to discuss how they could help.
On May 2, 1997, St. Stephen's Anglican Church opened its doors to provide shelter and hope to Calgary's homeless families and others in need. Community Inns continue to operate on a rotating basis, 365 days a year, and are located in communities across Calgary.